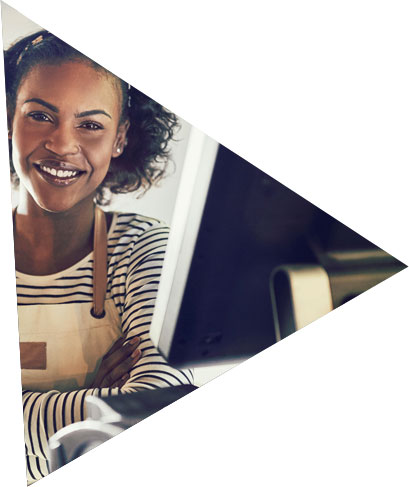 Find a professional training programme
The ELAN project gives you the opportunity to find additional vocational training offers in the Caribbean and to finance your mobility project in the host country.
The mobility grant offered to vocational and technical interns and young professionals as well as the financial assistance given to their trainers, support the establishment of partnerships between vocational training institutions in the zone of cooperation.
Find an internship in the Caribbean
The ELAN project allows you to find internship opportunities in the Caribbean and to finance your internship mobility project. This scheme applies to interns on vocational training courses and young professionals from the ELAN cooperation zone.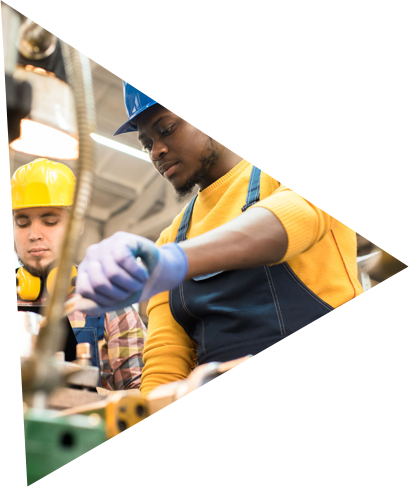 Financial aid
Within the framework of your mobility programme, you may be able to benefit from financial assistance of 700 € per month and a flat-rate travel subsidy based on the destination.
Prepare your stay abroad
If you are considering participating in an internship or training mobility programme within the framework of the ELAN project, be sure to inquire about administrative obligations before your departure: formalities for obtaining a visa (list of diplomatic representations), compulsory insurance, social security coverage, opening a bank account …. (find out more according to the destination)